As soon as you set foot in our clinic or attend your telehealth appointment virtually, our friendly team will do their best to ensure you feel safe and relaxed in line with the highest medical standards.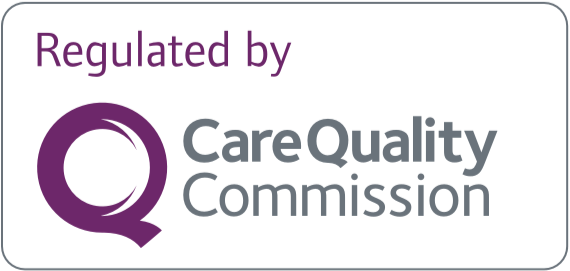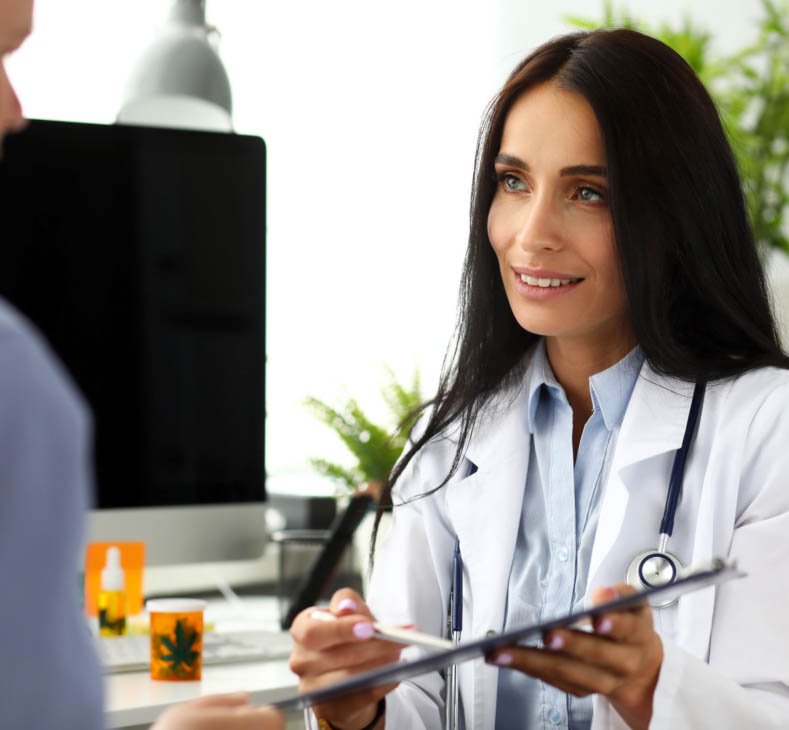 Our Mission
Our mission is to provide a worthwhile complementary alternative to traditional treatment, and we are obsessively passionate about it. The core function of Elios Clinics is to exhibit a holistic, comprehensive and individualized approach to each patient considering their specific medical conditions and lifestyle. At Elios Clinics we apply cutting-edge technology and research in tackling various health issues and ensure excellence in all aspects of our practice.
Our Vision
Our vision for Elios Clinics is to be a leading place for patient-centered care. Our values are quality, teamwork, sustainability, and innovation. Through the years we have built relationships with experts from all over the world and become worthy of our patients' trust and loyalty.
Our Specialists
Our specialist clinicians are committed to informing and educating patients on the potential effects of medical cannabis in such health conditions as neuropathic and chronic pains, diabetes, insomnia, and many others. We strive to separate myths from realities, and prove to our patients that a well-designed individual plan can do real wonders.
Our specialist doctors promote a strong and effective support system for patients who pursue medical cannabis treatments.
Dr. Kam Lally
BA, BMBch, MRCGP
Clinical Director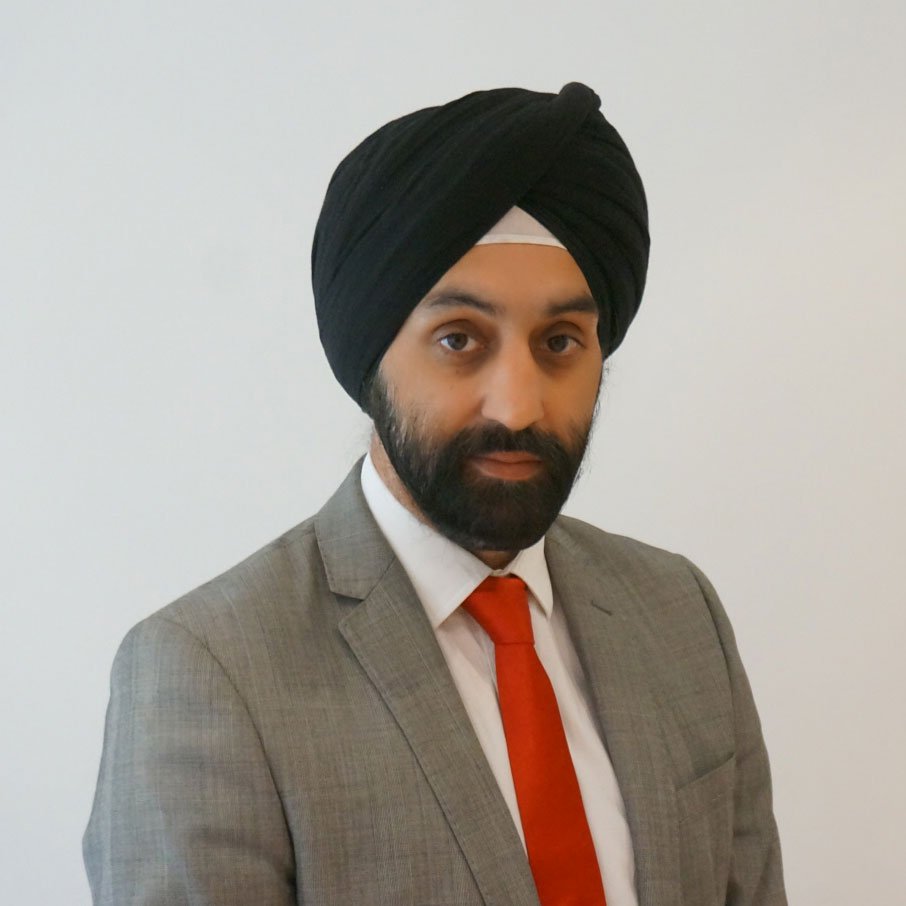 Dr. Attam Singh
MB BS, FRCA, FFPMRCA
Clinical Associate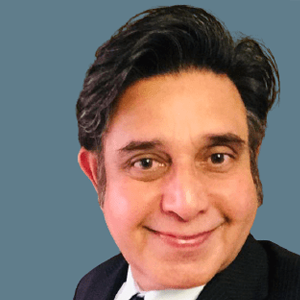 Dr. Zulfiqar Khan
BSc, PgD, MSc, MBA, PhD
Clinical Associate