Elios Clinics offers a wide variety of medical cannabis services. We assess patients for their eligibility of using medical cannabis to treat their health conditions.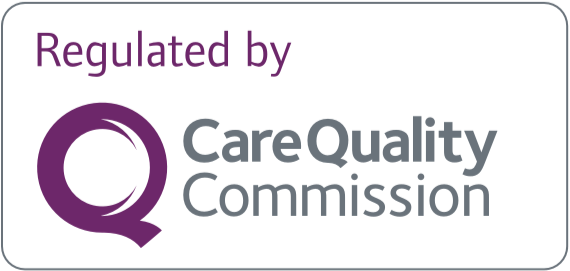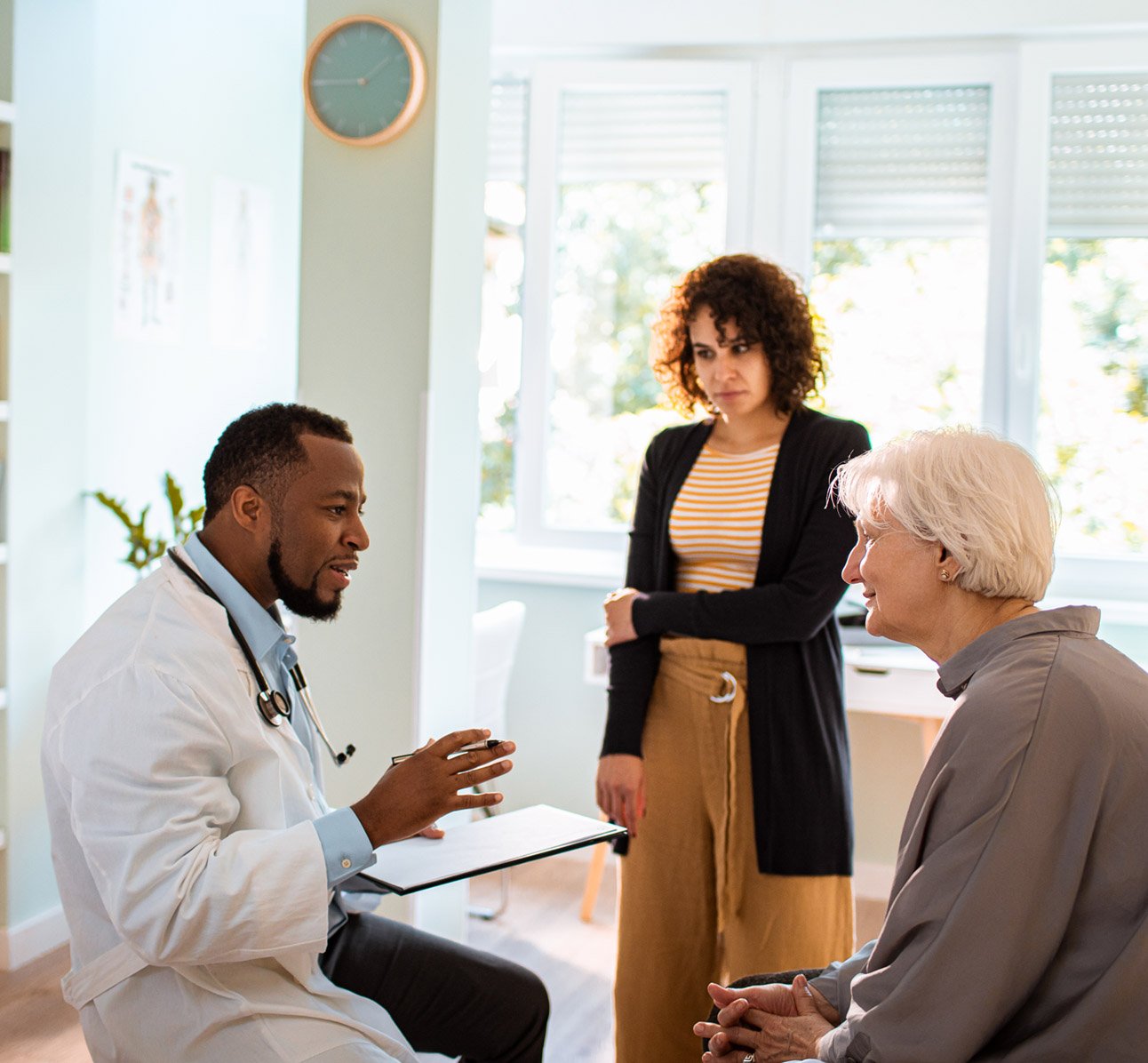 At Elios Clinics you will be guided through your medical cannabis journey by our team of dedicated professionals. They will help you take charge of your health and enjoy the fruits of healthy life.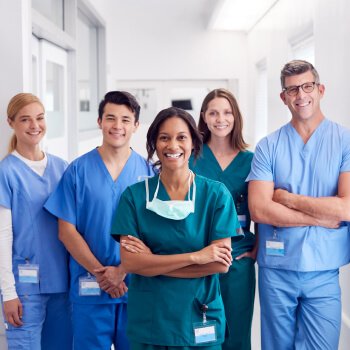 Elios Clinics' goal is to provide the most trusted personalized care to patients
We, at Elios Clinics, rely on evidence-based practice to provide our patients with individually tailored treatments that have strong proof backing their efficacy. Our approach is based on advancing education, assistance, and monitoring of the progress and success of our patients. Elios Clinics' team consists of healthcare professionals, clinicians, and support staff whose mission is to help patients alleviate various symptoms and empower them to better their quality of life.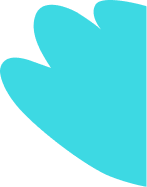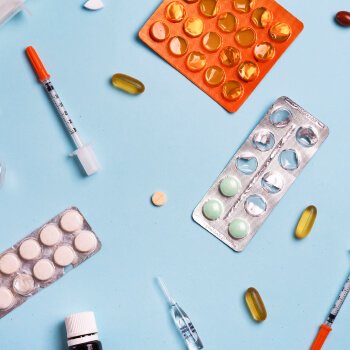 Elios Clinics offers remarkable patient support
Elios Clinics' amazing patient support staff assist our patients right from the inquiry stage, guiding and supporting them along their medical cannabis journey. They have a caring nature and are fully qualified and experienced. They also support the day-to-day running of the hospital and facilitate patient care. Our patients are always central to everything we do.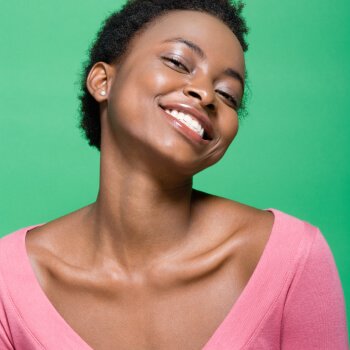 Elios Clinics is loyal to our ideals as a humanitarian organization
We, at Elios Clinics, firmly believe that individualized medical cannabis treatment is what we need to give our patients. Our scientifically underpinned treatment programs are aimed at ensuring effective outcomes and improving the quality of our patients' life. Welcome to Elios Clinics where you are sure to experience comprehensive, high-quality, knowledgeable, and passionate care and support.
How You Proceed on Your Medical Cannabis Journey
We highly value your stories and strive to improve