Welcome to Elios Clinics' Conditions page, where we provide information on the various conditions that can be treated with medical cannabis. Our team of medical experts has extensive experience in treating patients with medical cannabis, and we have helped countless patients find relief from their symptoms.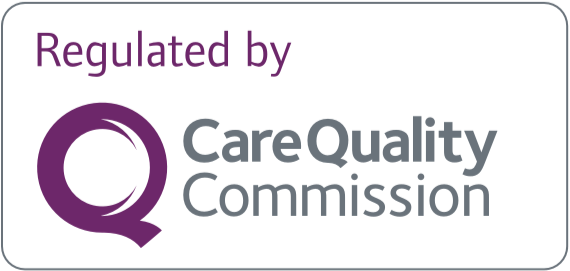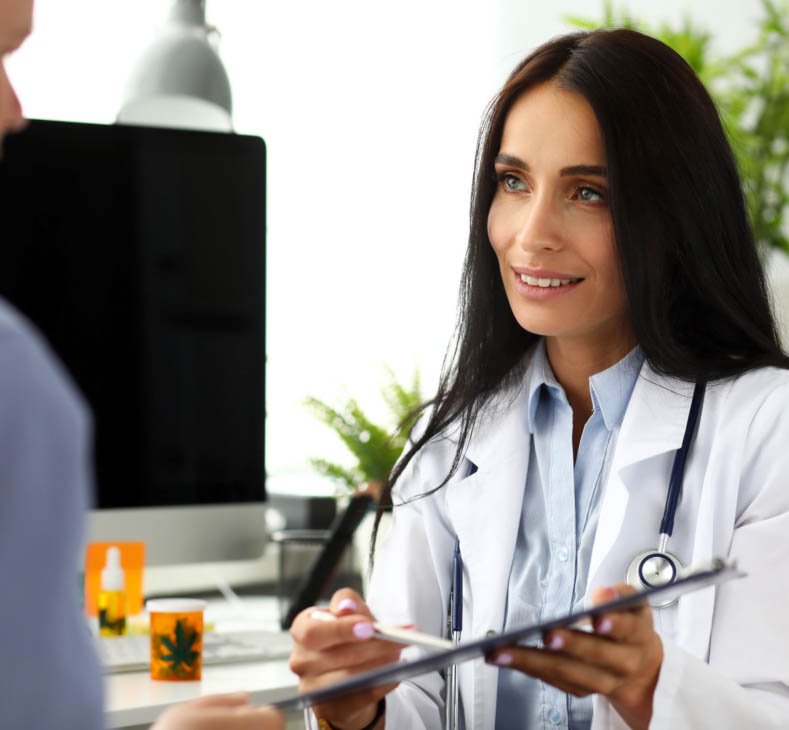 Medical cannabis effectively treats many conditions, including chronic pain, epilepsy, multiple sclerosis, anxiety, and more. Here are some of the conditions that we can help with:
At Elios Clinics, we take a personalized approach to treatment and work closely with our patients to determine the most appropriate treatment plan for their condition. In addition, our medical experts will work with you to ensure that you receive the correct dosage and strain of medical cannabis to manage your symptoms effectively.
If you want to learn more about how medical cannabis can help your condition, please get in touch with us to schedule a consultation with one of our medical experts. We are here to help you find relief from your symptoms and improve your quality of life.