At Elios Clinics, we strive to ensure affordable and competitive prices and to achieve the best possible treatment outcomes.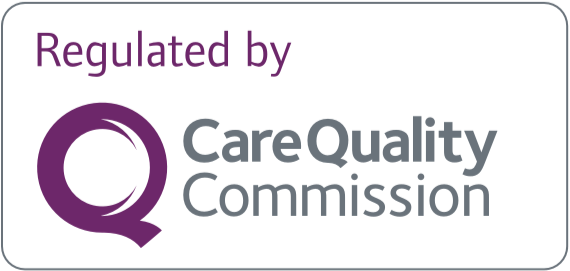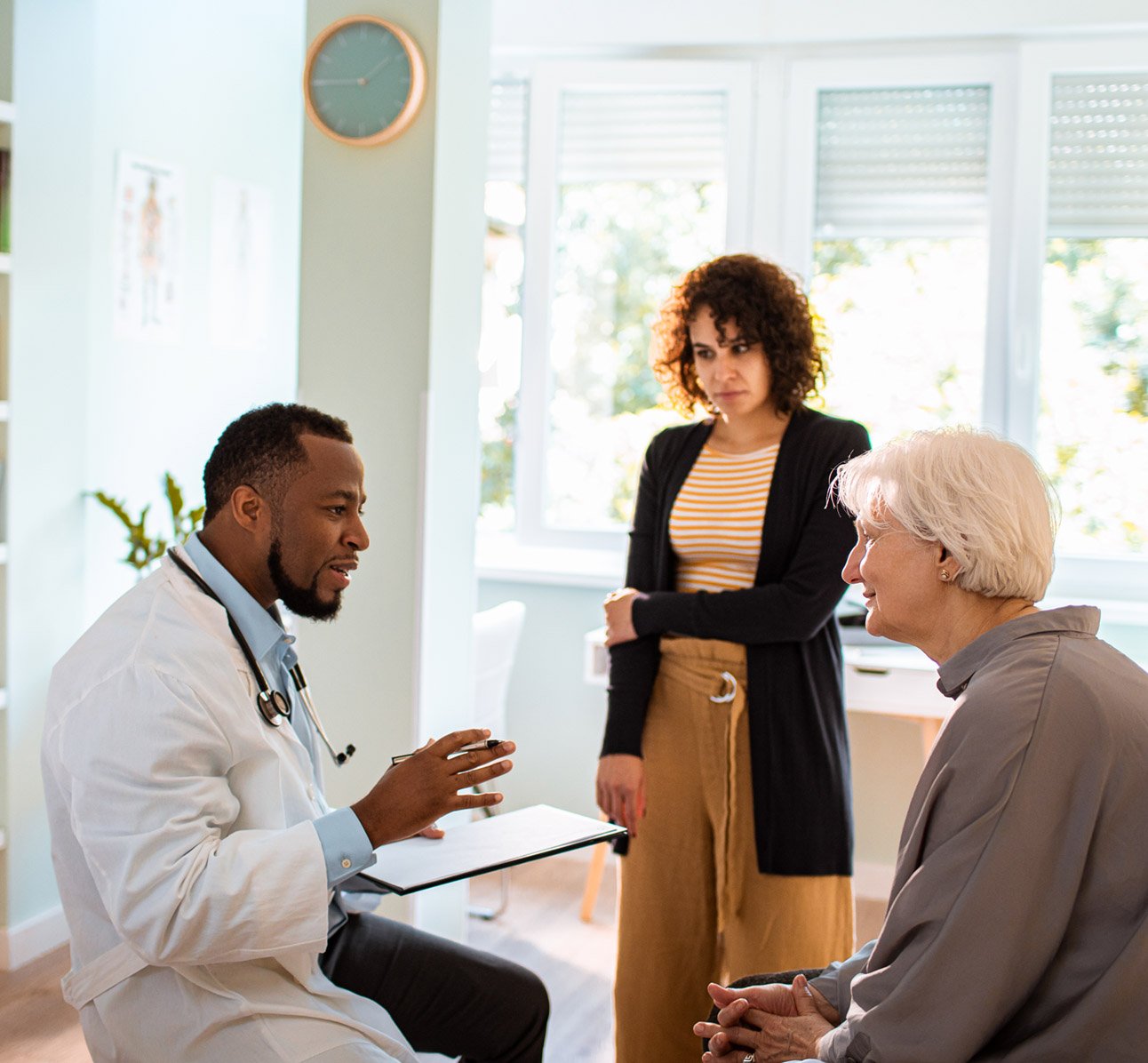 Consultation fees may vary in accord with the type of consultation, for example, initial consultations take a longer time and are more expensive than follow-up consultations. We also give you a chance to have telehealth consultations which are more affordable than face-to-face meetings.
Medical Cannabis medications are prescribed once a month and cost around £150 – £250 per month on average. The exact prices will be determined during your first consultation as the cost may vary on the personalized treatment plan.
Find below some more information on our consultation pricing arrangements. Should you have any questions, call 0121 405 1696, we are always happy to help.
Initial Consultation
for New patients
Our specialists will assess your case and understand your symptoms to design a treatment plan
Follow up
Consultation
To check on your response to treatment, adjust the doses, and monitor the treatment process and the outcomes you will be assessed monthly and later once every three months
Repeat
Prescriptions
You can request a repeat prescription of medication online 24/7