We utilise a comprehensive, evidence-based approach to treat a variety of health conditions and alleviate symptoms using medical cannabis.
Our clinic is committed to providing patients with current and accurate education about medical cannabis and facilitating nationwide access to ensure a better quality of life for those in need.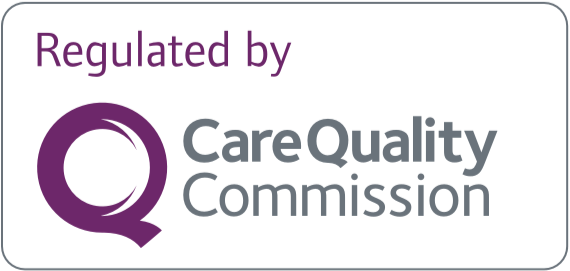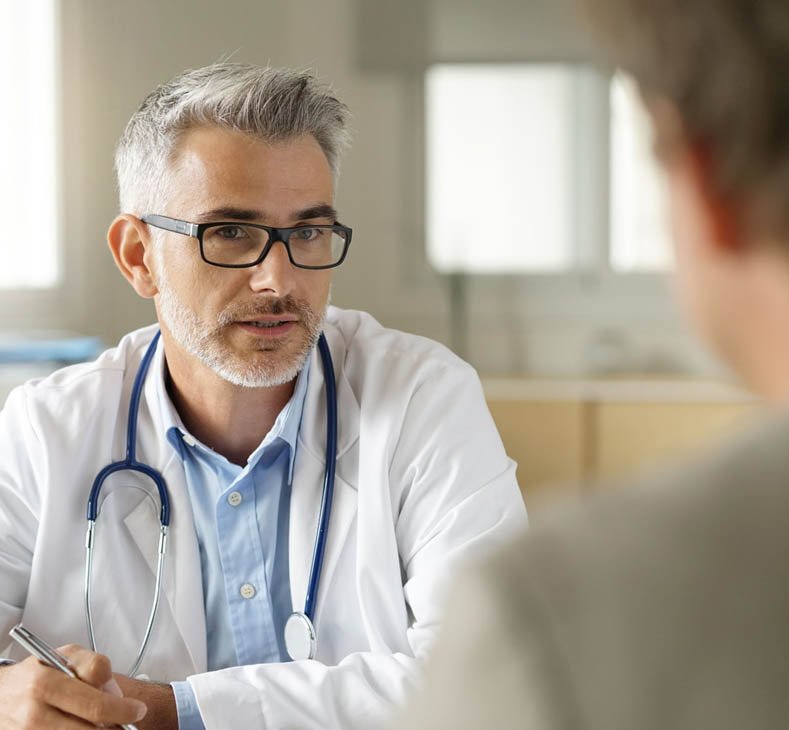 Thorough Patient Assessments
At Elios Clinics, we conduct thorough assessments to determine the appropriateness of medical cannabis for our patients and provide personalised treatment plans with ongoing support. As a result, you can trust that your patients will be in capable and compassionate hands. Please fill out our referral form to refer a patient, and we will promptly follow up to schedule a consultation.