Medical Cannabis Prescriptions
Get better days with medical cannabis: a solution to a thousand and one health symptoms.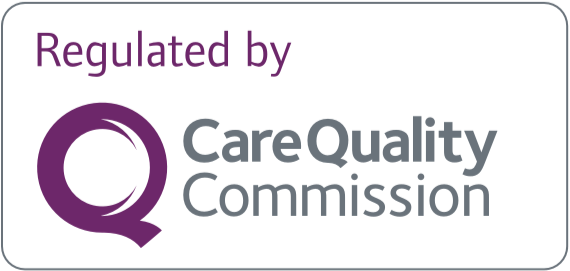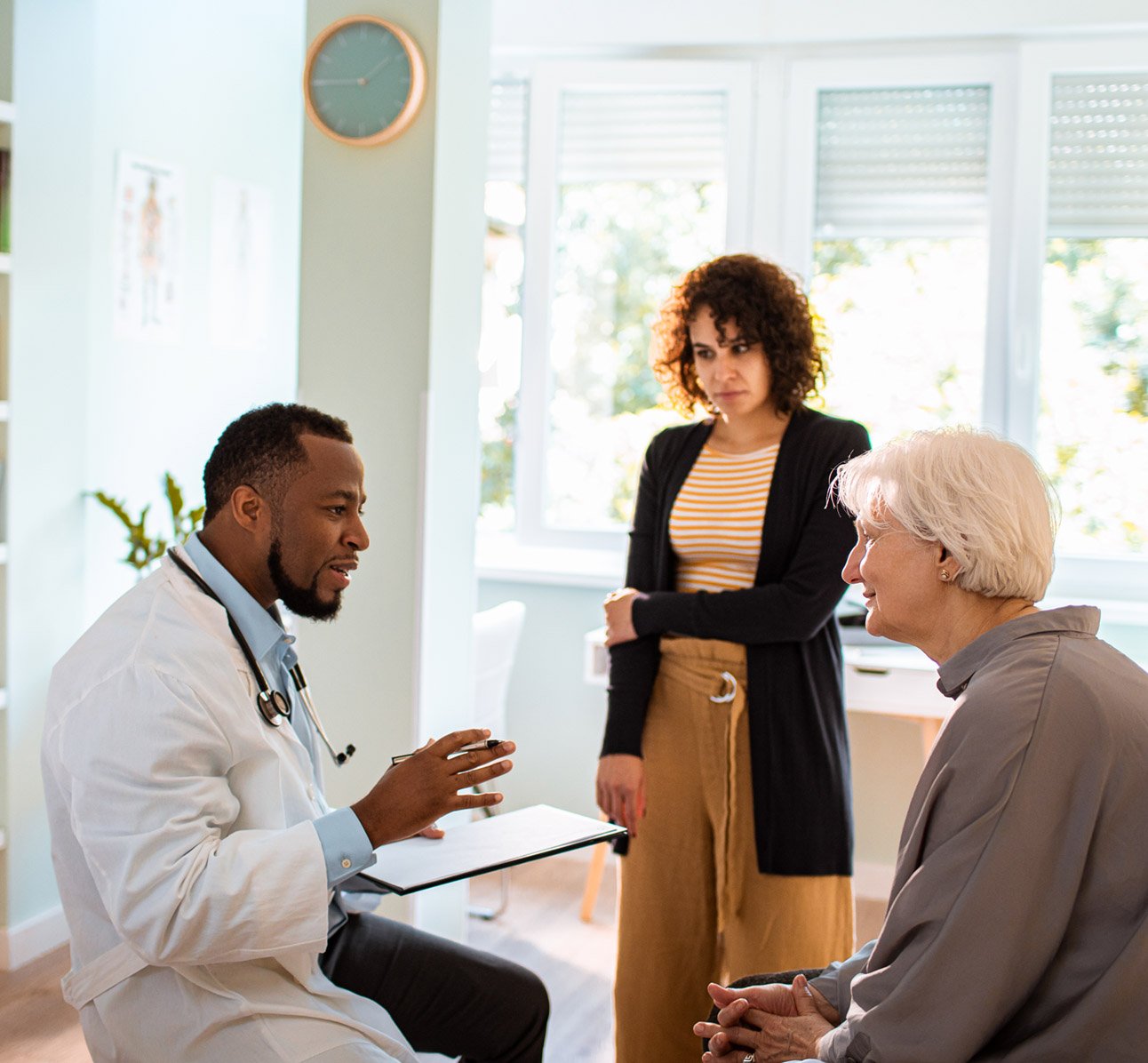 What is Medical Cannabis?
It is a natural means used for medicinal purposes that helps optimize the body's natural healing system on a day-to-day basis and tackle various health issues. A patient consumes it after he is prescribed medical cannabis by an authorized healthcare practitioner.
Cannabinoids are naturally existent active compounds obtained from cannabis plants and extracts. They can be derived either from Indica or Sativa plants. These are the two species of the same plant, sharing a huge number of common features. There are two main ingredients in cannabis known to possess the most favorable effect: THC and CBD.
THC is psychoactive and is very likely to get us "high', whereas CBD is non-psychoactive and is not likely to cause a euphoric feeling and is usually well tolerated. Both CBD and THC have therapeutic profiles, but when combined CBD helps to moderate the medicinal properties of THC, making it safer and better tolerated.

CBD can alleviate anxiety, stress, nausea, chronic pain, migraine, and inflammation, combat insomnia, and improve our performance at workouts.

THC helps to relieve pain of various strengths, multiple sclerosis, and other neurological conditions, reduce cancer-related symptoms, and spasticity, improve appetite.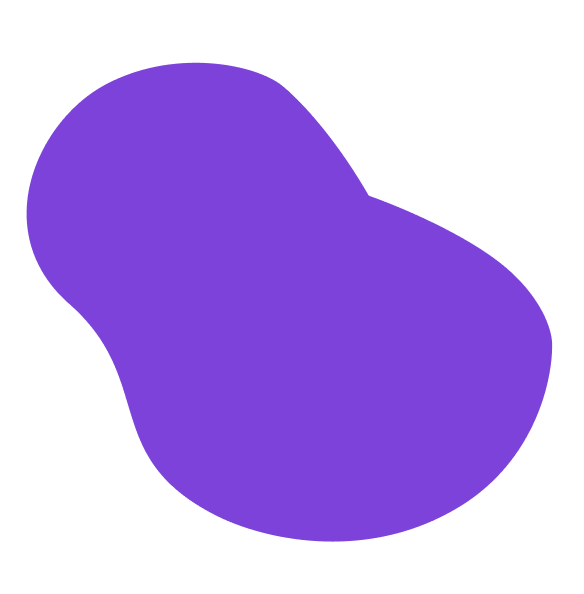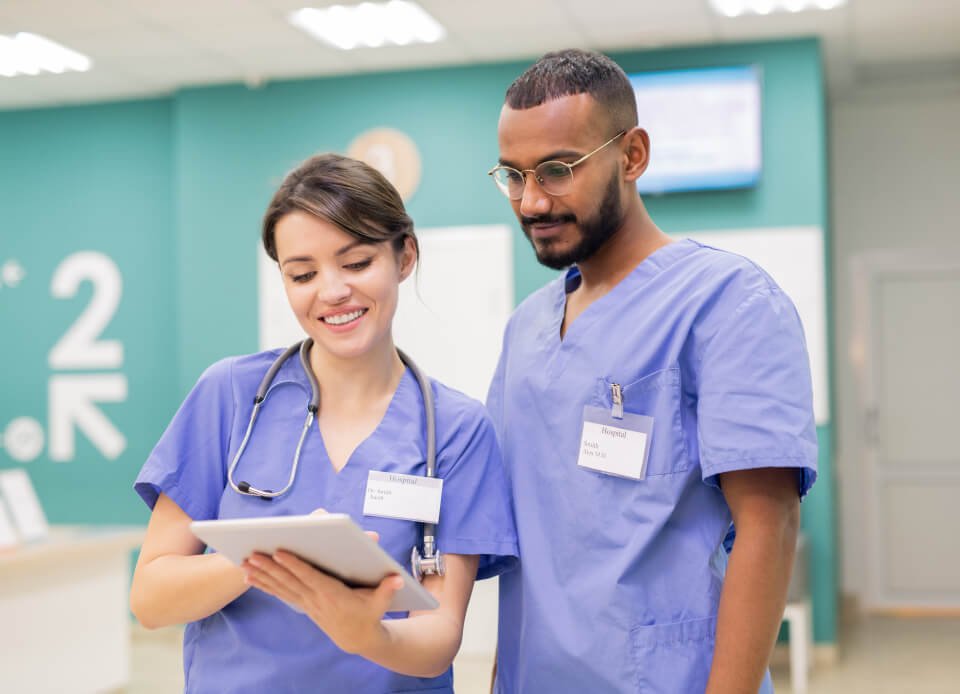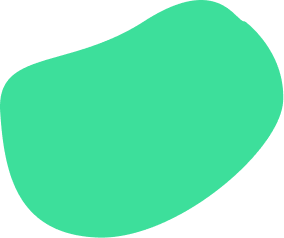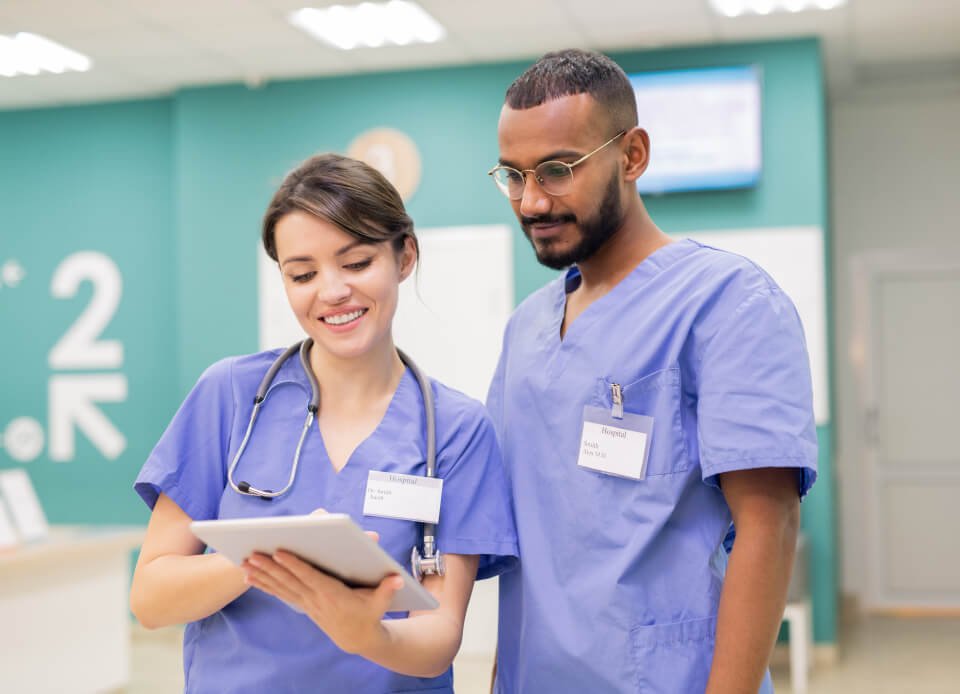 How does Medical Cannabis Work?
When consumed medical cannabis starts to interact with the body's natural cannabis system: the endocannabinoid system. It is the most important system in the body as it controls our memory, movement, the development of nerve growth, and the adaptability of the nervous system. It affects our hormonal and metabolic systems, our sleep, anxiety levels, social behavior, the reproductive system, the heart, etc. Medical cannabis triggers our endocannabinoid system to produce more natural cannabinoids to perform all the above-mentioned functions through CB1 and CB2 cannabinoid receptors.
What is a Medical Cannabis Prescription?
Medical Cannabis use is authorized by a healthcare practitioner. Currently, the prescription of cannabis-based products is limited to only those clinicians who are registered in the General Medical Council. All our specialist doctors are listed on the Specialist Register of the GMC, have appropriate expertise in medicinal cannabis prescribing, and are able to make treatment decisions in the patients' best interests.  Our decision to prescribe medical cannabis is agreed on by our multidisciplinary team involving all the clinicians, and is led by balancing its benefits for the particular clinical condition against the product's possible harms.
However, prescribing medical cannabis is considered only after the patient has already been treated with licensed or off-label medicine, and failed.
So, after our patients arrange their first consultation, they are examined by our clinicians and their medical record is reviewed. Then, after multidisciplinary discussion, the clinicians decide whether the particular patient is eligible for medical cannabis treatment or not and prescribe within their own area of practice and training.
If you are unable to get the GP to fill out the referral form, you can self-refer, and our support team will collect your medical record prior to your consultation with our healthcare practitioner.
In most cases, the purchase of medical Cannabis is not covered by insurance companies, but little by little they are starting to include it in the employee benefits.
How Much Medical Cannabis Can Be Purchased?
Our healthcare practitioner will fill your prescription for 30 days' dosage of cannabis at a time. Your prescription may be reset every month. So, if you need more medication, book a follow-up. Should you have any questions about this process, feel free to contact Elios Clinics's support team.