Our team will guide you through the entire process, ensuring it is safe and straightforward.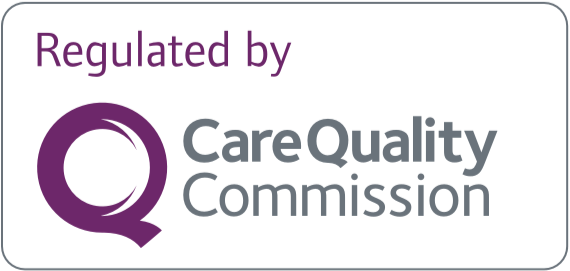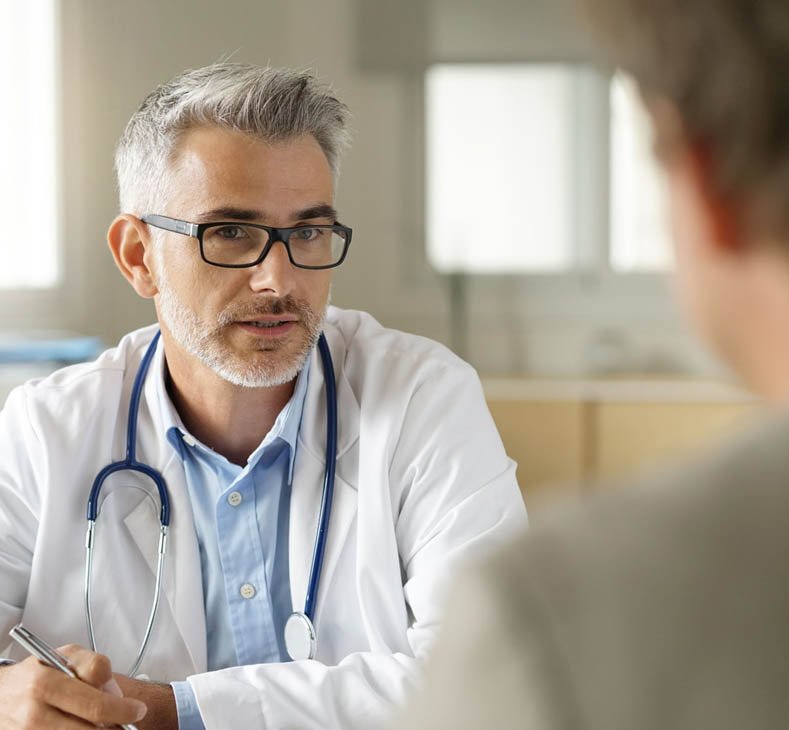 Welcome to Elios Clinics, a leading medical cannabis clinic in the UK. We are dedicated to providing our patients access to safe, effective, personalised medical cannabis treatments.
If you are new to our clinic, we understand that obtaining medical cannabis can seem daunting. We are here to help guide you through the process, from the initial consultation to the ongoing treatment plan management.
Becoming a patient at Elios Clinics is a simple process. Contact us today to schedule your initial consultation and take the first step towards a more personalised and practical approach to medical cannabis treatment.