Medical cannabis prescriptions for UK residents suffering from

chronic back pain

depression

opioid withdrawals

anxiety

epilepsy
We specialise in treating chronic pain, psychiatric and neurological conditions with CBPM (cannabis-based medicinal products)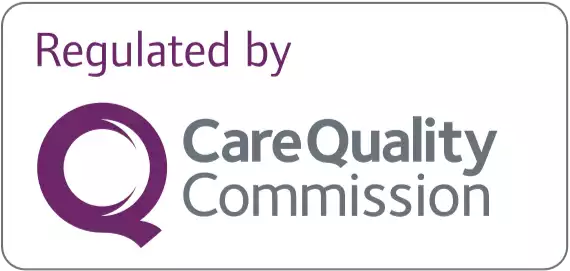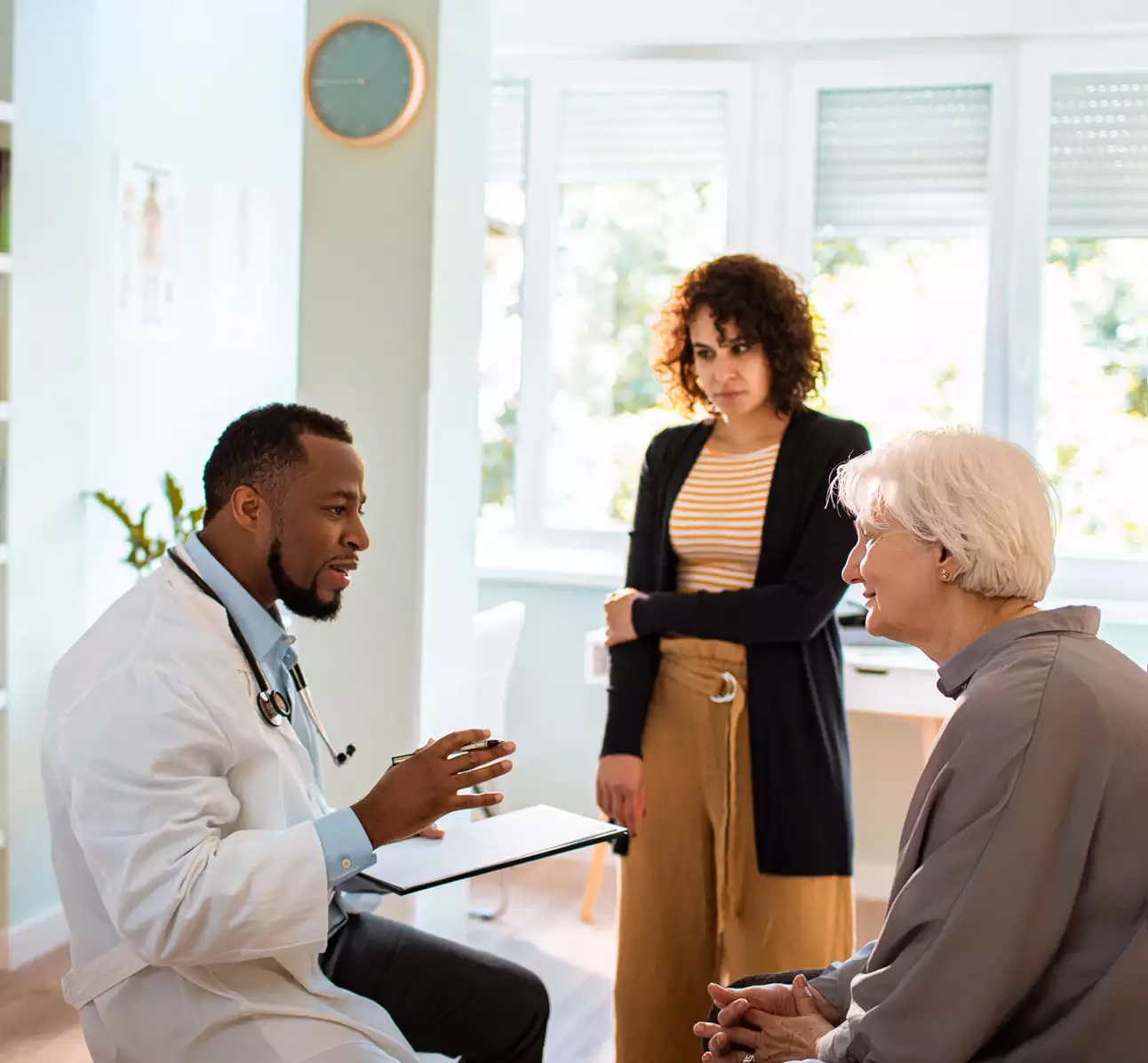 Book a video appointment in just a few minutes, with a date and time that suits you.
You'll be sent a private online video link to talk to your selected doctor in confidence.
Using your prescription from our doctors, we'll send your medication straight to you or local pharmacy next day.
Individual-focused tailored prescriptions
Our approach to patients is systematic and is primarily based on establishing a rapport, and building communication and trust with them. We arrange follow-up appointments to monitor our patients' progress, adjust treatments, or make further assessments. there is no need for a referral from your doctor for making an appointment. However, our specialist clinicians at Elios Clinics are working hand in hand with your GP or other health professionals, and are always available in case you have any questions.
GMC (General Medical Council) approved doctors
Our specialist doctors are among the highly trained doctors in the sphere of medical cannabis. They are ready to help you understand the potential benefits and possible risks of using medical cannabis, provide a specifically tailored treatment plan and support you all through the way. At Elios Clinics you are sure to get a comprehensive approach to many of the health conditions you are afflicted with.
Proven and creditable
We collaborate with reputable and highly creditable suppliers who hold themselves to high standards in the cannabis industry.
Effective dosages
So we, at Elios Clinics, make sure that our patients get the highest quality and most effective cannabis based medication.
Elios Clinics provides a high-quality individual service to patients.
Our doctors are specialists in medical cannabis treatment.
Medical cannabis prescriptions for UK residents are made easy with us, the areas we cover are Birmingham, Derby, Dudley, Leicester, London, Manchester, Leamington Spa, Leeds, Sheffield, Coventry, Northampton, Solihull, Wolverhampton, Oxford, Milton Keynes, Nottingham and all over the Midlands. At Elios Clinics, we treat chronic pain, psychiatric and neurological conditions with CBPM (cannabis-based medicinal products). Which location suits you best?