Welcome to Elios Clinics: Derby's Premier Medical Cannabis Clinic
Are you seeking compassionate and comprehensive medical care in Derby? Look no further than Elios Clinics, the leading provider of medical cannabis treatments in the region. With our dedicated team of healthcare professionals and state-of-the-art facilities, we are committed to providing top-notch care to patients in need of alternative therapies.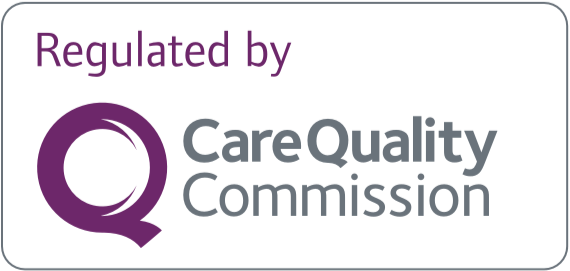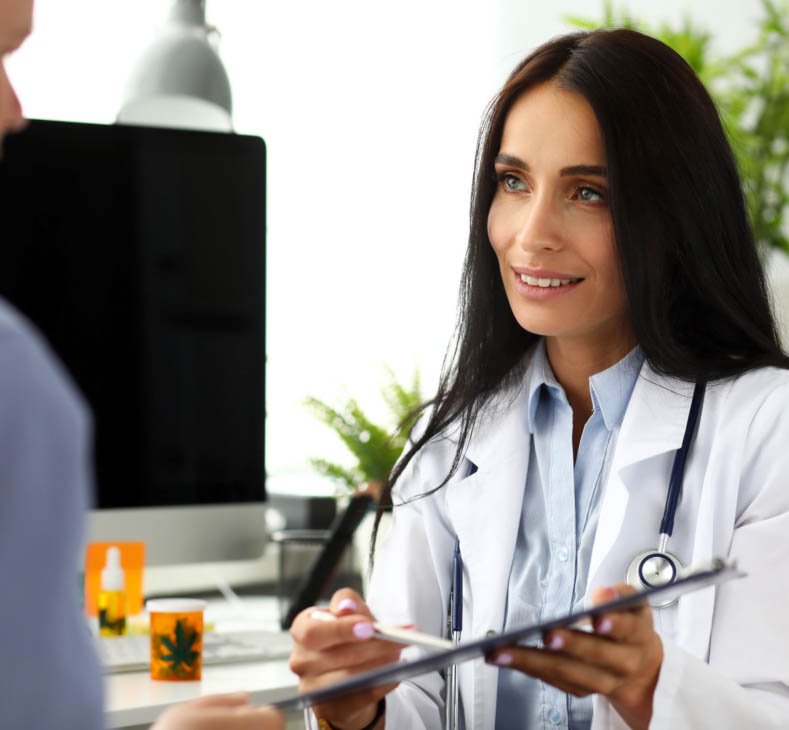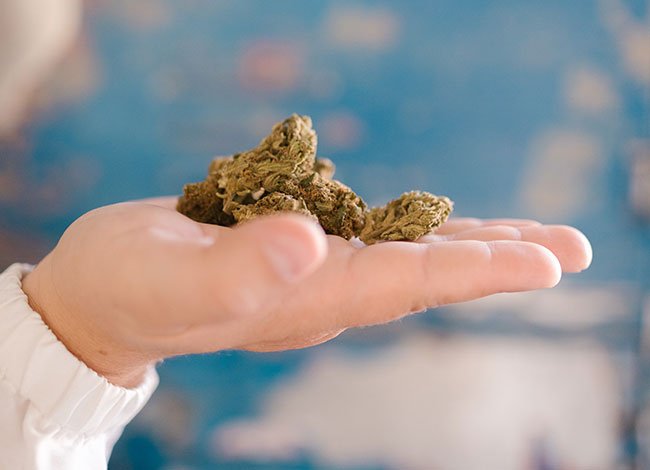 Comprehensive Derby Medical Cannabis Solutions
At Derby Elios Clinics, we understand that traditional medical treatments may not always address your specific health concerns. That's why we specialize in offering comprehensive medical cannabis solutions. Our experienced team of physicians, specialists, and staff members are well-versed in the therapeutic benefits of medical cannabis and are here to guide you throughout your treatment journey.
Personalised Care Tailored to Your Needs in Derby
We believe in personalized care that is tailored to meet your unique healthcare requirements. Our team takes the time to listen to your concerns, understand your medical history, and develop a treatment plan specifically designed for you. Whether you're seeking relief from chronic pain, managing symptoms of a debilitating condition, or exploring alternative options for your wellness, our compassionate experts are here to support you every step of the way.
State-of-the-Art Facilities in Derby
Located conveniently in the heart of Derby, our modern and well-equipped clinic provides a welcoming and comfortable environment for our patients. From the moment you step through our doors, you will be greeted with a warm smile and an atmosphere that promotes healing and well-being. Our commitment to your comfort and safety is unwavering, and we strive to ensure that every visit to Elios Clinics exceeds your expectations.
Why Choose Elios Clinics Derby?
If you're ready to explore the potential benefits of medical cannabis and embark on a path to improved health and well-being, Elios Clinics is here for you. Schedule an appointment with our experienced team today and let us guide you through this transformative journey. Together, we can help you achieve a better quality of life.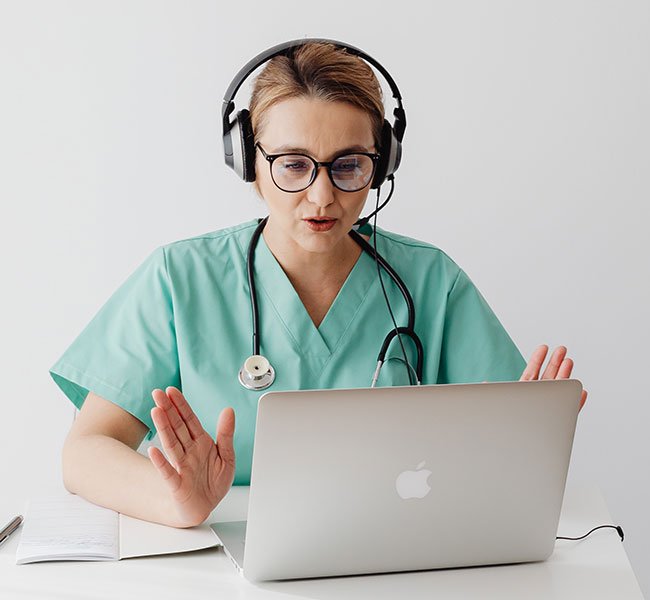 Video Consultations in Derby
In today's fast-paced Derby, video consultations have become an invaluable tool in the realm of healthcare. With the advent of technology, patients now have the convenience of accessing medical expertise from the comfort of their own homes. Video consultations enable individuals to connect with healthcare professionals remotely, bridging the gap between patients and doctors regardless of geographical limitations. Whether it's for routine check-ups, follow-up appointments, or seeking medical advice, video consultations offer a flexible and efficient solution. Through secure and encrypted platforms, patients can discuss their symptoms, receive diagnoses, and even receive prescriptions, all while saving time and avoiding the hassle of traveling to a physical clinic. Embracing the power of video consultations not only enhances access to healthcare, but it also promotes patient convenience, reduces costs, and ensures that individuals receive timely medical attention when they need it most.
Highly qualified consultants with years of experience in medical cannabis located in Derby
Our Derby clinic takes great pride in our team of specialist and highly qualified consultants who are dedicated to delivering exceptional healthcare services. Each consultant brings a wealth of knowledge and expertise in their respective fields, ensuring that our patients receive the highest standard of care. With extensive training and experience, our consultants stay up to date with the latest advancements in medical research and technology, enabling them to provide accurate diagnoses, effective treatment plans, and compassionate care. Our consultants are committed to listening to patients, understanding their concerns, and tailoring their approach to meet individual needs. With their deep understanding of various medical conditions and a patient-centred approach, our specialist consultants are here to guide and support our patients on their journey to better health. You can trust that when you choose our clinic, you are in the hands of highly skilled professionals who are dedicated to your well-being and strive to provide the best possible medical care.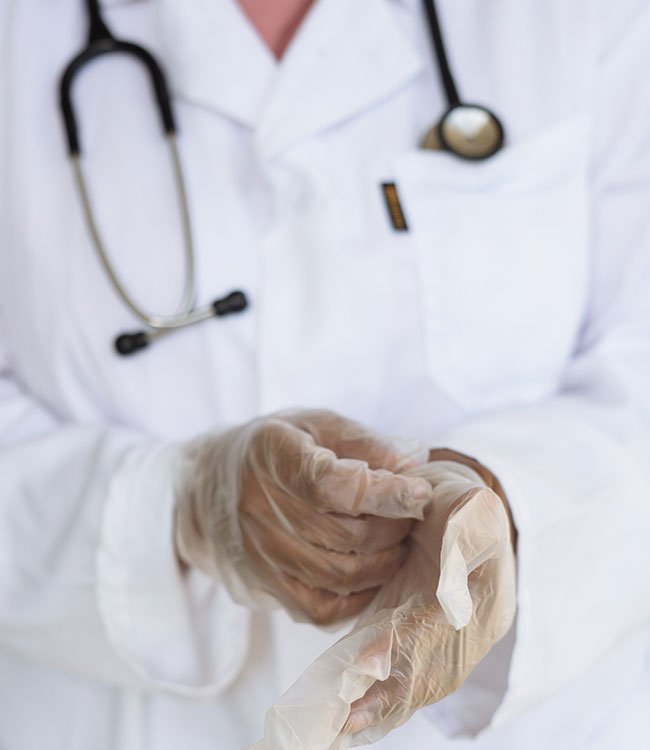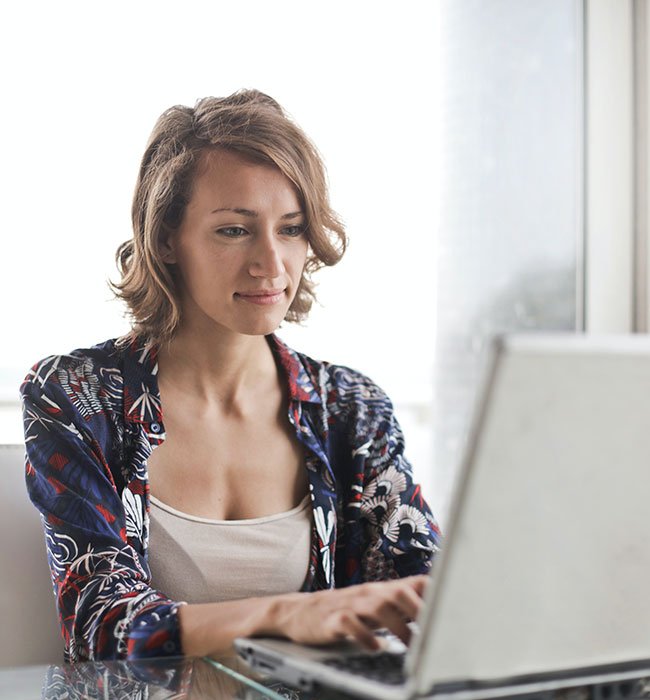 Completing Assessment to start you Elios clinic journey in Derby
Embarking on a journey towards better health begins with understanding your unique needs, and there's no better way to gain that understanding than by completing the assessment at Elios Clinics Derby. By taking just a few moments to answer some important questions, you can unlock valuable insights into your health and well-being. The assessment is designed to empower you with knowledge, giving our team of dedicated healthcare professionals a comprehensive understanding of your concerns, symptoms, and goals. With this information in hand, we can create a personalized plan of action tailored specifically for you. Don't hesitate to take this important step towards improved health and a better quality of life. By completing the assessment, you are prioritising your well-being and setting yourself on a path to receiving the care and support you deserve. Visit https://www.eliosclinics.com/assessment/ today and take the first step towards a healthier future. Your health matters, and we are here to guide you every step of the way.
Contact Elios Clinics Derby Today