Gastrointestinal Condition
Olivier Rolie is a renowned author and cancer researcher with years of experience in gastrointestinal conditions. He is associated with eliosclinics.com, a leading medical cannabis clinic in the UK. With his extensive knowledge and expertise in the subject, he has been instrumental in providing valuable insights into the potential benefits of medical cannabis in treating gastrointestinal conditions.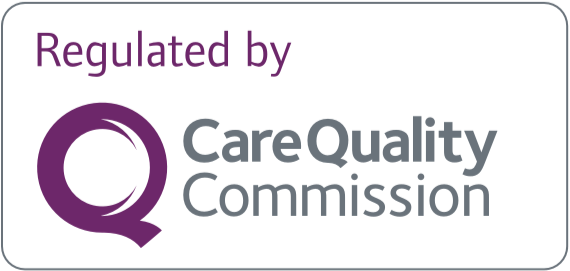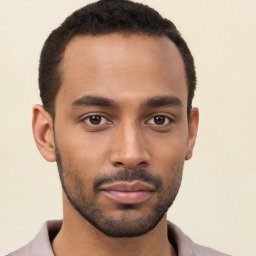 Olivier Rolie holds a degree in Gastroenterology from the University of Leeds, recognized for its excellence in research and academic programs. His academic background has provided him with a solid foundation in gastrointestinal conditions, which has helped him gain a deep understanding of the mechanisms of various diseases and their treatment options.
Over the years, Olivier Rolie has worked with some of the leading research institutions and healthcare facilities worldwide, where he has contributed to developing novel therapies and treatments for gastrointestinal conditions. He has also been actively involved in research projects aimed at uncovering the therapeutic potential of medical cannabis in the treatment of various health conditions, including gastrointestinal conditions.
As an author, Olivier Rolie has written extensively on medical cannabis and its potential benefits in treating gastrointestinal conditions. He has published several articles and research papers in leading scientific journals and contributed to various popular blogs and websites in the medical cannabis industry.
Olivier Rolie's passion for the subject of medical cannabis and his commitment to advancing its knowledge and use have earned him widespread recognition and respect in the scientific community. He continues to work tirelessly to further his understanding of this fascinating compound and to help others understand its potential benefits for health and wellness. His dedication to the field is evidenced by his ongoing contributions to the scientific community and his commitment to providing reliable and accurate information about medical cannabis to the general public.