Medical Cannabis for Skin Conditions
Skin conditions are one of the most common reasons for seeking relief from the therapeutic benefits of medical cannabis. For those who suffer from rare or challenging skin conditions, medical cannabis may provide relief that lasts above and beyond the temporary relief provided by topical creams.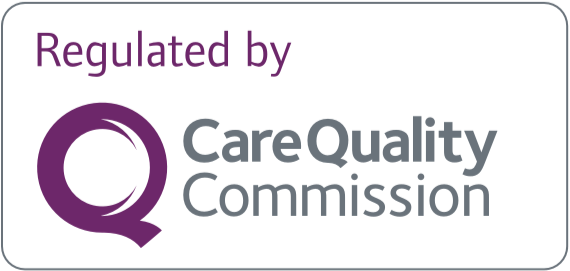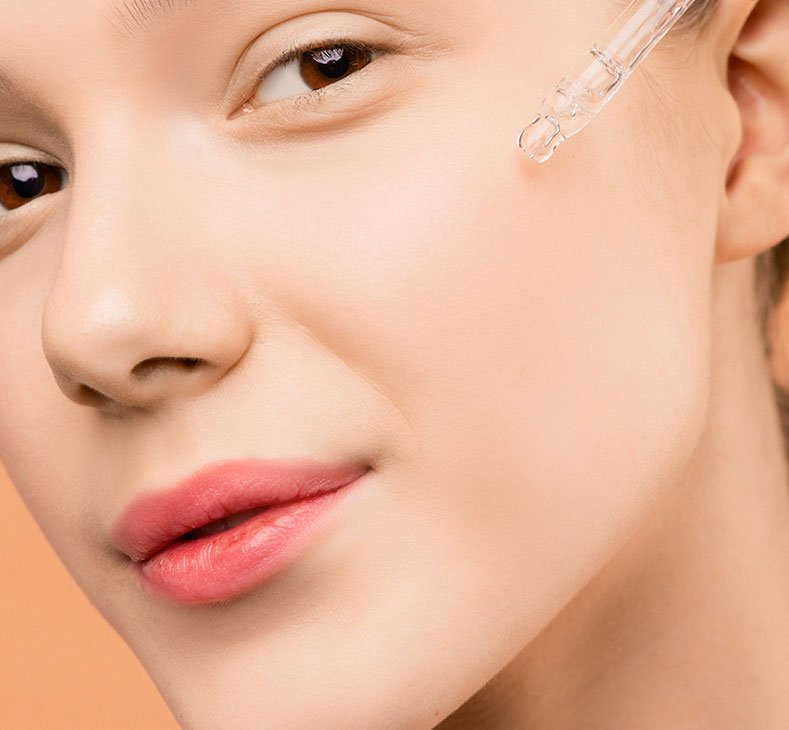 The analgesic, anti-inflammatory, and immunomodulatory properties of both CBD and THC make them highly desirable treatment options for many skin conditions. Some examples of skin conditions that have seen positive results with medical cannabis include:
Psoriasis – THC can significantly reduce inflammation and speed up skin cell regeneration, while CBD can alleviate itching and reduce the urge to scratch.
Eczema – CBD has been shown to reduce skin inflammation when applied topically and orally. THC can reduce itching, burning, and swelling.
Acne – CBD can reduce the production of sebum, while THC can reduce the severity of acne lesions and reduce the inflammation.
Dermatitis – Both CBD and THC can reduce inflammation, as well as the redness, itching, and burning associated with this condition.
Additionally, for those with severe itching, cannabis oil has been found to more effective than prescription drugs, as it reduces inflammation, anxiety and stress, and increases deep relaxation.
The use of medical cannabis for skin conditions could provide significant relief for those suffering from these conditions. However, it is important to note that cannabis is not a miracle cure and should only be used under the direct supervision of a healthcare professional. Elios Clinics can provide the necessary resources to safely, effectively, and responsibly use medical cannabis to reduce the pain, inflammation, and discomfort of your skin condition.
Symptoms
Common symptoms associated with skin conditions which may be alleviated with the use of medical cannabis include:
Redness
Inflammation
Itching
Swelling
Burning
Pain
Rash
How medical cannabis works as an alternative treatment method
Medical cannabis suppresses the immune system, while at the same time reduces inflammation, redness, itching, and other symptoms. It alleviates many of the discomforts associated with skin conditions while avoiding the side effects and risks associated with long-term use of prescription medications.
When applied topically, CBD and THC present in cannabis oil can directly act on localized skin cells and are reportedly more effective for treating itchy skin and controlling healthy skin cell regeneration. Additionally, when applied in conjunction with other plant compounds and cannabinoids, cannabis can provide systemic relief.
The variety of cannabinoids found in cannabis allows for a more tailored approach, and this can help to significantly reduce inflammation and pain in the affected areas.
Deciding whether to treat a skin condition with medical cannabis is a personal decision that should be made in consultation with your healthcare professional. Medical cannabis may provide considerable relief for those suffering from skin conditions, but it is important to understand any potential risks associated with the use of cannabis and its potential interactions with other medications.