Treatment Plan for Chronic Back Pain with Medical Cannabis for a Construction Worker
Patient: Construction Worker
Background: Chronic back pain due to a work-related injury
Treatment Goal: To find an alternative treatment that can effectively manage his chronic back pain.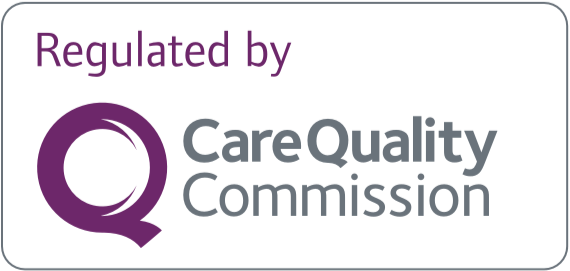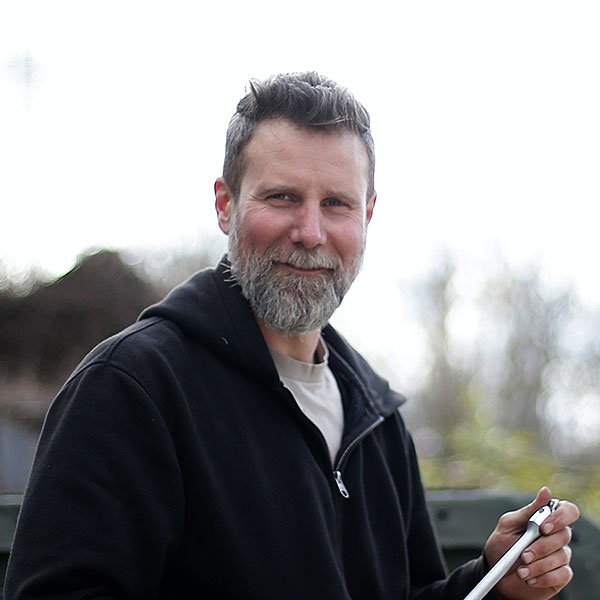 Medical cannabis is not a cure for chronic back pain, and the patient may need to continue using it long-term to manage their symptoms.
Medical cannabis can have side effects, such as dizziness, fatigue, and dry mouth, which the patient will need to manage.
The cost of medical cannabis may be a limitation for some patients, as it is not currently covered by the NHS and can be expensive.