Sample Treatment Plan for John, a 45-Year-Old with Chronic Pain
Background: John is a 45-year-old man who has been experiencing chronic pain due to a back injury. He has tried various treatments in the past but has not found relief. John is interested in medical cannabis treatment to manage his pain.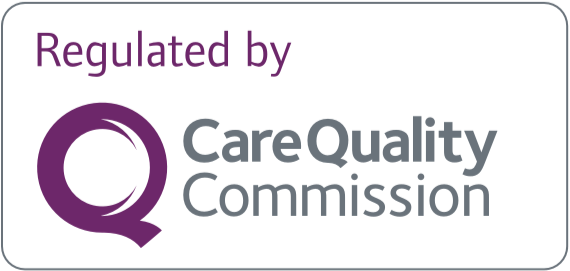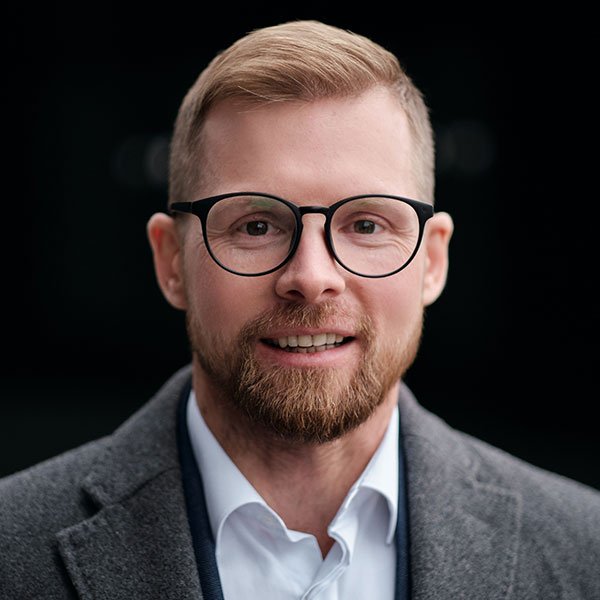 No Guarantee of Complete Pain Relief: While we aim to reduce John's chronic pain, we cannot guarantee complete pain relief. Chronic pain is a complex condition that may require ongoing treatment and management.
Individual Responses to Treatment: Every patient responds differently to medical cannabis treatment, so it may take some time to find the optimal dose and delivery method for John.
Legal Limitations: Medical cannabis treatment is legal in the UK, but there are still some legal limitations and restrictions on its use. We will work within these limitations to provide the best possible care for John.