Sample Treatment Plan for Susie, a 55-Year-Old with Rheumatoid Arthritis
Background: Age 55, retired, suffering from rheumatoid arthritis for over a decade, interested in exploring medical cannabis as an alternative treatment option.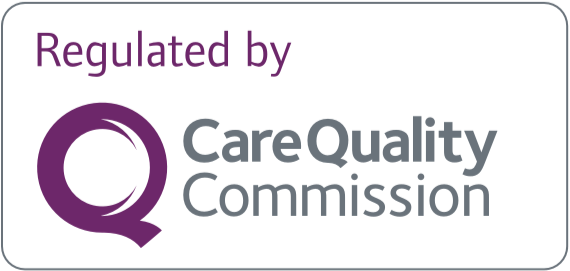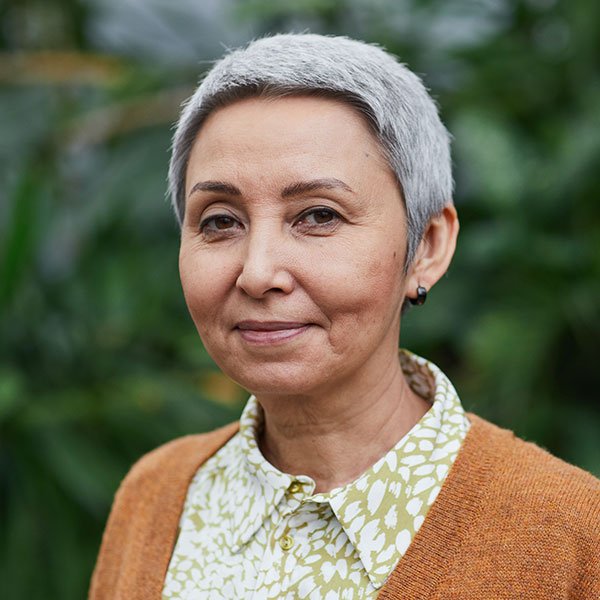 The effectiveness of medical cannabis treatment may vary depending on the individual patient's condition and medical history.
Medical cannabis may not be covered by all insurance plans and may require out-of-pocket expenses.
The patient may experience side effects or adverse reactions to medical cannabis treatment, which will need to be closely monitored and addressed by the consultant.